I thought a lot about whether I should write about the dreadful year 2020. For the whole world it was a challenge and for me it was a true emotional roller coaster. I learned hard lessons, experienced loss and was forced to heavily limit my biggest passion – travel. But let's take it step by step.
What happened in 2020?
Let me start by reminding you of several events that occurred in the world in 2020. The Australian bushfires kicked off the year. Hundreds of thousands of square kilometers of forest were burned, and nearly three million animals were killed or displaced as a result of the disaster.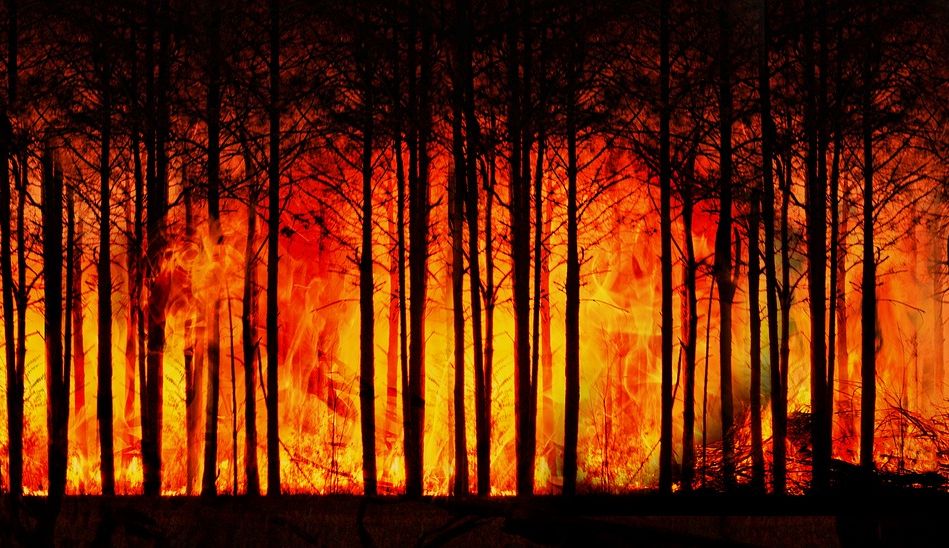 The COVID-19 virus then emerged on the scene. In just a couple of months, the whole world was under the pressure of this pandemic. Rumors of coronavirus vaccines that could be used in the immediate future emerged at the end of 2020. Following the killing of George Floyd by an American police officer in May, the Black Lives Matter campaign triggered demonstrations in a number of countries.Then there was a huge explosion in Beirut, Lebanon's capital. Next came another wildfire, this time in the United States. Many other incidents occurred during those 12 months, making the news often daunting.
Now it's my turn to tell you about my personal year. To be frank, the start seemed promising. Prior to the pandemic chaos, I had the chance to fly to Poland for New Year's and then to Cyprus in March. I only took a few trips inside my country after things got rough, but they were new experiences for which I am thankful.
The year 2020 also meant the pain of losing my father. He died unexpectedly in May, despite having shown no symptoms of illness prior to his death. This grief was the most intense feeling I ever experienced and trying to cope with it is still a work in progress.
My intention is not to make you sad, therefore in the next section of highlights I tried to focus mainly on the positive aspects of this year. Let's dive in.
Highlights of 2020
Aside from my home country, I traveled to Poland and Cyprus.
View this post on Instagram
I spent New Year's Eve in Warsaw, Poland, with several of my closest friends.
View this post on Instagram
The borders closed two days after I returned from Cyprus. Returning to my country would have been highly difficult, if not impossible, if my journey had been longer. I took that as a sign of luck.
I visited the Danube Delta for the first time. It truly is a paradise for wild flora and fauna and exploring it was an amazing experience.
On another trip to Romania (near Iasi), I visited an adventure park for the first time, where I discovered that my fear of heights isn't as bad as it used to be.
Getting minimal travel options has made me understand how important this aspect is to my life and happiness. But I also realized that avoiding unnecessary trips would help save lives and hasten the end of the pandemic.
It was extremely tough for me to get through the year, but I did it, and if you're reading this, it means you did as well. Travel wise, I don't know what to expect in 2021. I recently acquired a virtual reality headset and can now digitally teleport to nearly every spot on the globe. This may not be as good as the actual thing, but it manages to soothe my itchy feet a little.
Until next year, please take care of you and those around you. There will certainly be happier days in the future, but in the meantime, we can use this time to work on ourselves and research new places to see in the future. Good luck and stay safe!