Is Hungary safe? The short answer is yes. Like most other countries in Europe, Hungary is generally considered safe to travel to. But the answer also depends what we refer to when calling a country safe. This article aims to discuss the main variables that are taken into consideration when creating a safety index for a country. Therefore, this article will most likely answer all the questions regarding how safe Hungary is and how to minimize risks in this European country. We will take into account global peace index, crime rates, acts of terrorism, and health concerns.
General travel advice
It's a good idea to be familiar with local laws and customs as well as to have travel insurance protection in case anything unexpected happens.
One of the best things you can do to ensure your safety while traveling is to educate oneself. Do some research about the destinations you want to go to and the things you want to do.
ℹ️ Read More: The Best Itinerary For Spending 10 Days in Hungary.
A copy of your passport, ID, and other essential documents should always be carried with you, along with knowledge of the local emergency contact numbers.
Global Peace Index
According to Vision of Humanity website, Hungary hold the 13th place in the world's safest countries in 2022. That's really impressive, considering that it outranks other European countries like Belgium. The index takes into account not one, but 25 different variables like military expenditure, access to weapons or political instability to calculate the ranks.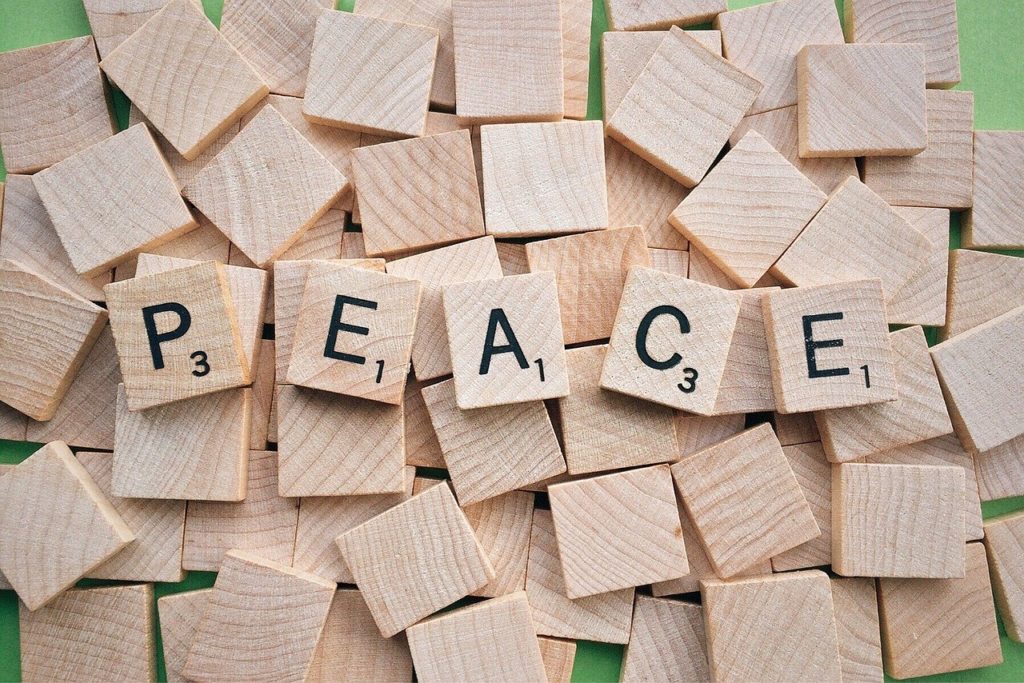 Crime rates
The level of crime is generally low in Hungary. It's safe to walk on the streets both during the day and during the night. According to Numbeo, there has been a reported increase in criminality in the past few years, this is mostly associated with property crimes, such as vandalism and theft. Corruption and bribery also spike the numbers up, but all these problems are rarely life-threatening and usually don't affect tourists.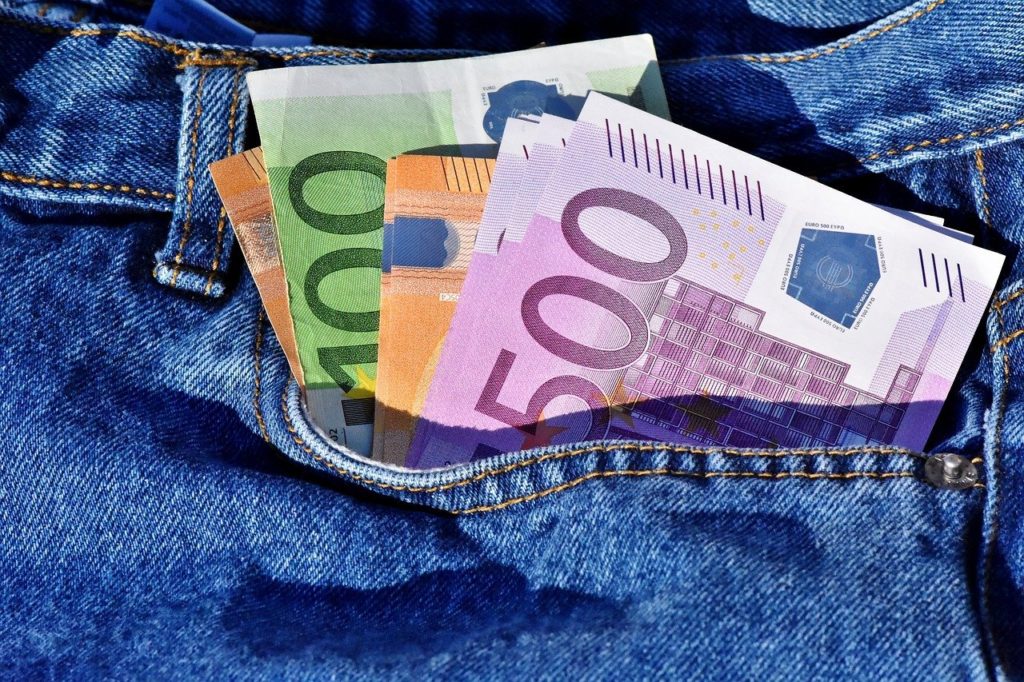 What to do: It's a good idea to keep your valuables, such as passports and wallets, in a secure location when visiting Hungary. Pick-pocketing can be an issue in busy places, including on public transit and in popular tourist destinations. Be aware of your surroundings and always keep your possessions near to you to prevent becoming a target.
Traffic accidents
Hungary's traffic is a mild source of safety concern. Due to the relatively large number of traffic accidents in the country, it's crucial to exercise caution when crossing the street and use seat belts whenever you're behind the wheel or riding in a car.
Terrorism
There are no reported acts of terrorism in the recent history of Hungary. Although an attack cannot be ruled out, there are no real reasons to worry. Therefore, Hungary is considered to be very safe from this point of view.
Risk for diseases
There are no serious diseases that would post a high risk for travelers, although if you plan on doing many outdoor activities, you should consider TBE (Tick-borne Encephalitis) vaccine. If you think you might have encounters with wild animals, rabies vaccination could be an option. In the past, the COVID-19 vaccine was also strongly recommended to all travelers visiting Hungary, but right now there are no regulations imposing it. Check other recommendations from CDC for visiting Hungary.
Conclusion
In conclusion, Hungary is a safe country for tourists and is generally regarded as not posing any major threats for its visitors, but it is always vital to exercise caution and keep up with current events to guarantee a safe and pleasurable trip. Do you want to book a trip now?
FAQ
Is Budapest safe?
Most people agree that Budapest is a safe place to visit. Just as in any other big city, you should always be aware of your surroundings and take the necessary safety precautions. Pick pocketing and other small-time crimes can occur in popular tourist destinations, so it's wise to be aware of your belongings and exercise caution when using public transportation and visiting tourist hot-spots. All things considered, Budapest is a stunning and lively city that many tourists visit it without any problems regarding their safety.
Is Hungary safe for American tourists?
For American tourists, Hungary is usually regarded as a safe place. The country welcomes tourists from all over the world, including the US, and the majority of them report having an enjoyable vacation. As with any trip, it's important to use caution and follow normal safety procedures.